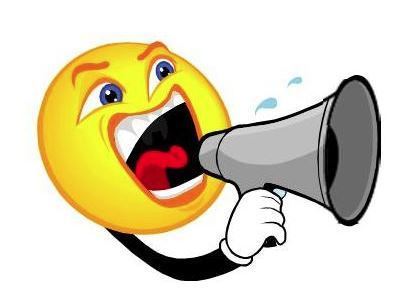 Parent Teacher Conferences
Robin Fliehler
Tuesday, October 12, 2021
Conference times will be emailed this morning for all 6-12 grade students that were on the D/F list as of this Monday. If you do not receive an email and would like to meet with a teacher please contact the teacher or the school.
Conferences will be held October 19 and October 21 from 4-8:00pm
There is no school on October 22.