West Central will have a 2 hour delay Friday January 27. Sorry for the late notice.

If you are interested in being a part of the Superintendent interview process the day of February 7th please email Lois Tyler at
ltyler@wc.k12.ia.us
.

School is cancelled at West Central today. No activities tonight.

West Central will have a 2 hour delay Friday December 9. No breakfast or AM activities. Drive safe.

The 5-8 Band & Choir Concert has been rescheduled for Friday, December 2 in the Scheffel Auditorium. The timeframe will be the same as previously planned: Grades 5/6 at 6:30pm, Grades 7/8 follow at 7:15pm. Thank you for your cooperation. Happy Thanksgiving!

Tonight's JH basketball game scheduled with Central will be AT HOME on Monday, Nov 28th. JV/V Girls games at NFV will become part of a Quad on Feb 7th at NFV. Also.... Band/Choir Concert for 5th-8th has not been rescheduled yet. Stay tuned.

A reminder to parents/grandparents/friends who pick up their student(s) after school: please ENTER the parking/pick-up line from 4th Street and EXIT around the little pump house and back down 4th Street. For the safety of the students, we DO NOT want cars passing the buses that are lined up or interfering with our students using the crosswalk.

Join Dan Stasi on thebluedevilcast for live West Central football action.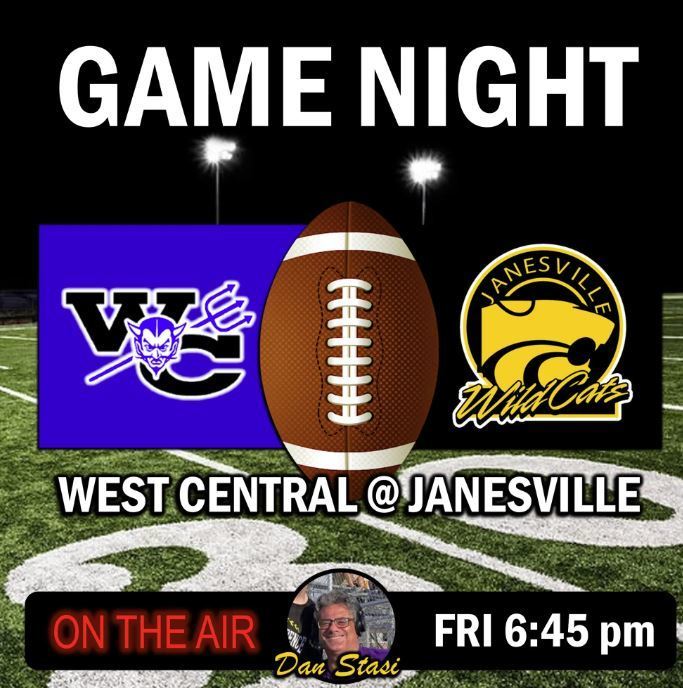 Parent Meeting for Fall Activities                             When: August 7th at 7:o0 pm Where: Auditorium Who: Volleyball and Football players and parents (7-12)

Parents can go to the school's website and access JMC On-line to complete the on-line portion of registration. If you've forgotten your login and/or password, please contact the office. If your family is new to the district, please go to our website and go to JMC Online; New Enrollment and follow the directions. School will be open for registration on August 9th from 9am-7pm.

The office will be closed July 25th-July 29th.  We will be back in the office August 1st-4th from 8am-12pm. Reminder that registration is Tuesday, August 9th from 9am-7pm. 

The West Central State Track and Field online webstore is up and running at the link below. The webstore closes at 11 AM tomorrow, Monday May 16th.     Charlie Sieck our West Central State Track Qualifier is State bound! We are super proud of this kid. Get your Blue Devil Attire! Please go to the site and start shopping. Do it quickly because the sale ends Monday, May 16, 2022 (10:59 AM CDT). The state qualifier, event and coaches' names will be listed on the back of shirt. Order on-line.  
https://wcstatetrack2022.itemorder.com/

You're invited!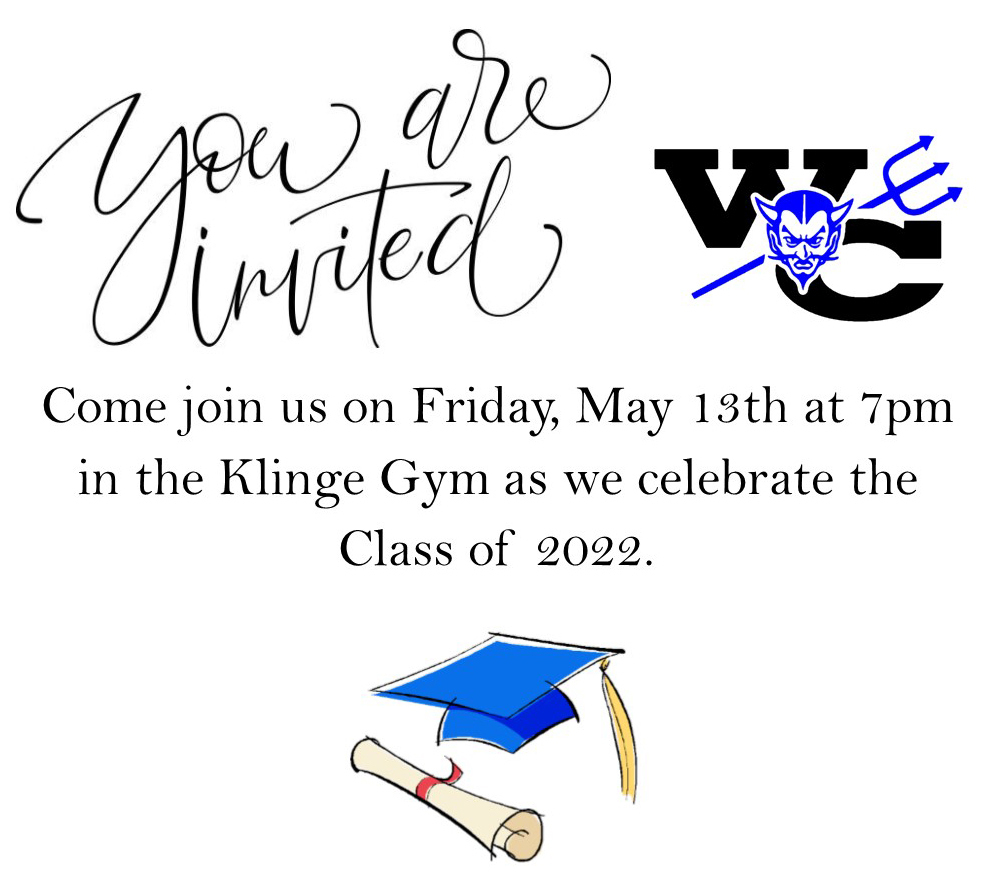 The boys meet at Oelwein tonight has been postponed to 4/19.

The boys track meet at Postville has been cancelled for today.

April 5: Tonight's girls track meet at Postville has been cancelled.

Our mobile app is currently not available to iPhone users. We are working to rectify this issue and will let you know when it is available.

The online store is open to order West Central track and field shirts! The ordering ends March 24th at midnight, shirts will be in around April 8. *white team shirts are for WC High School track athletes* custom.rivalsinc.com/westcentraltrack

West Central is closed today March 7. No activities.