First round basketball action West Central boys basketball at Wapsie Valley on Monday night at 8:00 pm. Tickets must be purchased online here


The JV/V boys basketball games at Oelwein on Monday Feb. 7 will take place in the Sacred Heart gym. JV starts at 6:15

West Central is canceling school January 26. All activities and practices are canceled.

PACK THE GYM TONIGHT! Come for the soup supper hosted by the Booster Club starting at 4:00, browse the JH bake sale table and place a bid on a themed basket at the Post Prom silent auction

West Central will have a 2 hour delay tomorrow. All activities will proceed as planned.

"Congratulations to Mikaela Kime, Elizabeth Hepperle, and Annika Kent-Thomas for making the 2023 All Star Cheer Squad for the Shrine Bowl! The girls will have the opportunity to perform at the Shrine Bowl game this summer.

West Central has canceled school for January 14, 2022. All activities are canceled for this evening. Pack the Gym has been rescheduled to January 25. We will plan on having our elementary students perform and our Soup Supper is on. Please plan to attend and support our students.

West Central will dismiss school at 1:10 pm Friday January 7, 2022 for end of the year semester grades preparation. Also, please remember that students will have school Monday, January 17, 2002 to make up for the day missed at the beginning of the school year. Have a great day and go Blue Devils!

1:10 Early Dismissal today due to high winds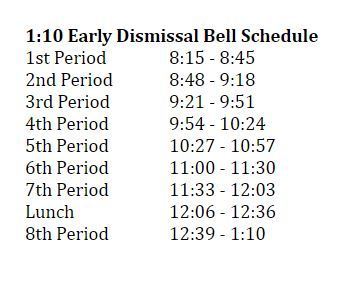 Due to the potential for high winds Dec. 15, West Central will run a 1:10 dismissal schedule. All activities and practices are canceled. Staff will be dismissed by 1:30.

The stage is set for tonight's high school concert. We hope you can join us for "Winter for West Central" at 7 pm in the Scheffel Auditorium to enjoy music by the HS Choir, HS Band, and a finale with combined ensembles. Treats will be provided during the intermission by the West Central Foundation.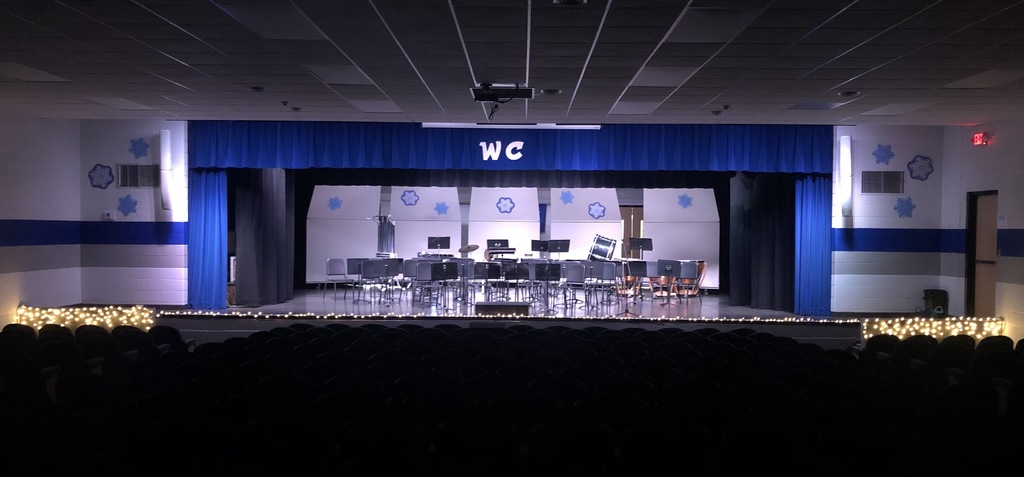 The basketball games vs MFL tonight have been POSTPONED.

Hello Cheer Camp Participant! Due to the winter weather, the games for tonight have had a change in time. The performance for the Blue Buddies Little Cheer Camp has been moved to the 21st during the halftime of the varsity girls game only. We ask that all participants arrive for the game on the 21st by 5:45 pm so that we can have one last run-through of the dances. We will be having additional practices on December 20 from 3:15-4:15 now. Please let Bailey know if you have any questions or concerns. Thank you! -- Ms. Bergman

Due to the approaching storm Tonight's basketball games will start at 4:30 and the Little Cheerleaders will perform on Dec 21st. Varsity Girls will play in the Klinge gym at 4:30 - Varsity Boys to folllow JV Boys will play in the west gym at 4:30- JV Girls have a half game following We will know by 1:00 if the game will be cancelled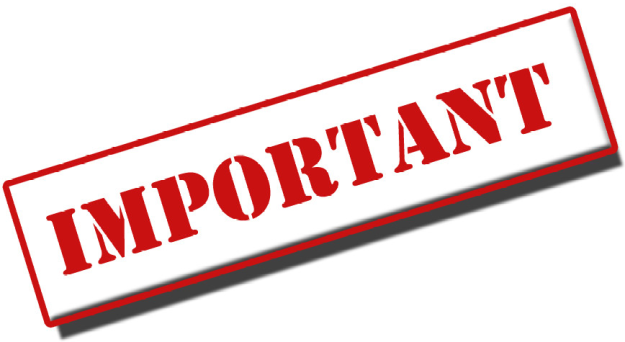 Fun Fact: In the month of November, the WC Elementary students independently read 3,321,353 words in 287 books for an average of 32 minutes/day!!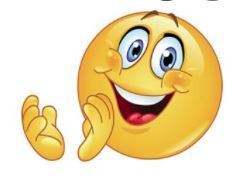 If you purchased items during the post prom fundraiser there has been a delay in shipping. They are expected to be here by next Friday. Sorry for any inconvenience.

Today's Activities: K-1st Concert 6:30, 2nd-4th Concert 7pm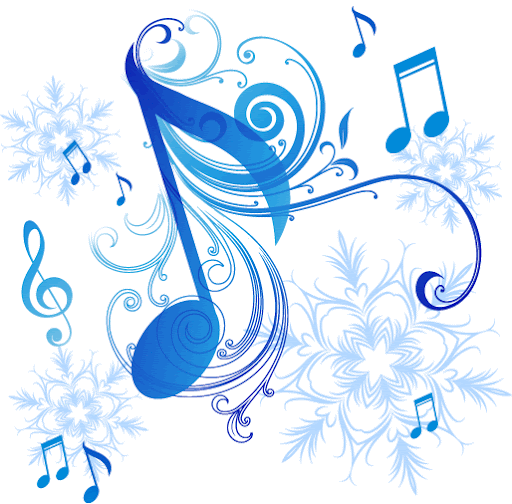 Daily Announcements Wednesday, December 1st Today's Activities: none; THURSDAY: JH G @ Dunkerton 4:15, leaving at 3pm - dismiss at 2:50 FRIDAY: Bowling Meet @ Oelwein 4pm; QUAD @ So Winn 4/6:15pm - leaving at 2:35 - dismiss at 2:25/ Speech Meeting in Mrs. VandeVorde's room on Thursday at 12:15. You may bring your lunch. We will have a special guest speaker (about 15 min) from UIU to visit with us about Speech. Should be fun! Anyone interested in speech now or in the future, please attend! / If you have borrowed a charger from the office or from Mike Heinemeyer - please return it to the office. For those that are not returned, charges will be applied to your fee account. We will not be able to lend any more out if they are not returned. / Thank you to Mrs. Schaufenbuel for donating brand new books to our West Central Library!! Make sure you come and 'Check Out' the new books!

Blue Buddy Cheer Camp