New Website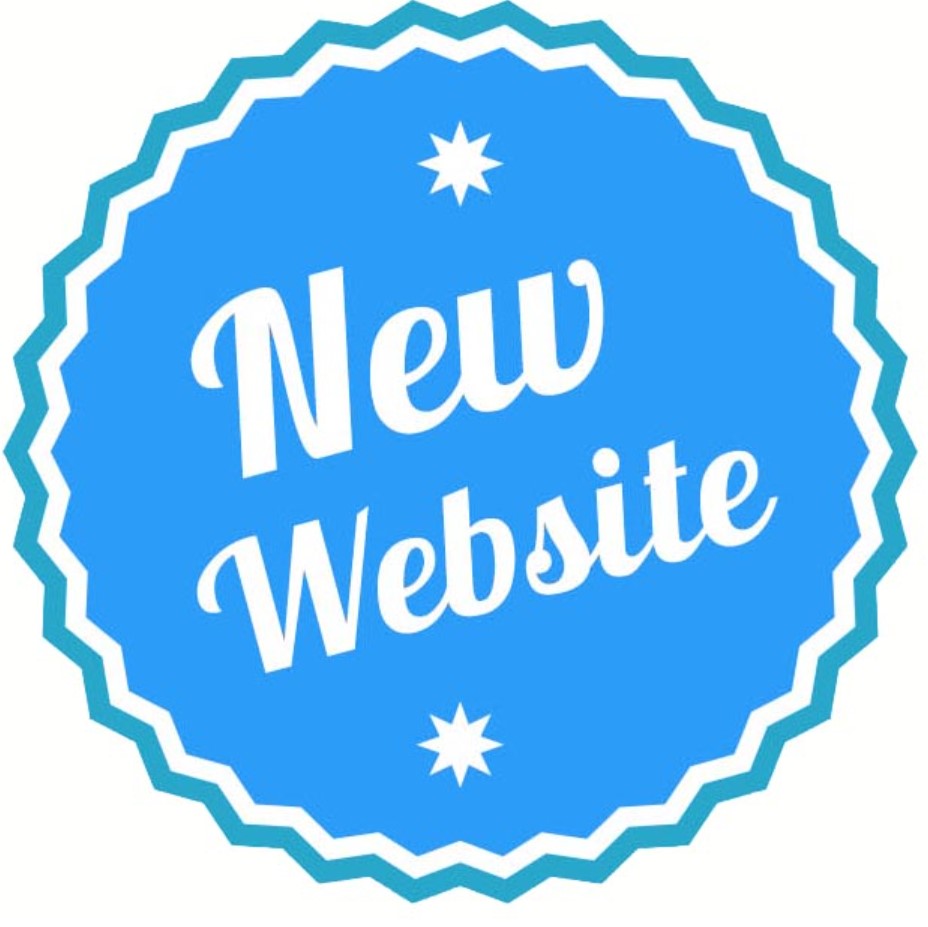 The West Central School District is switching website and mobile app providers! Check it out.
When searching for a new website host, two essential factors to consider are affordability and user-friendliness. Finding a hosting provider that offers cost-effective plans while maintaining ease of use is crucial for both beginners and experienced users. A cheaper hosting option doesn't necessarily mean sacrificing quality; many providers now offer competitive pricing without compromising on features or performance. Moreover, an intuitive and user-friendly interface simplifies the process of managing your website, making it accessible for those with varying levels of technical expertise. Prioritizing a new website host that strikes a balance between affordability and ease of use can lead to a seamless and budget-friendly online presence.
Please check out our new website. Please let us know if there is something you would like to see or if you have any questions/suggestions.